Laboratory RCM Built to Maximize Revenue
A suite of billing solutions developed only for laboratory claims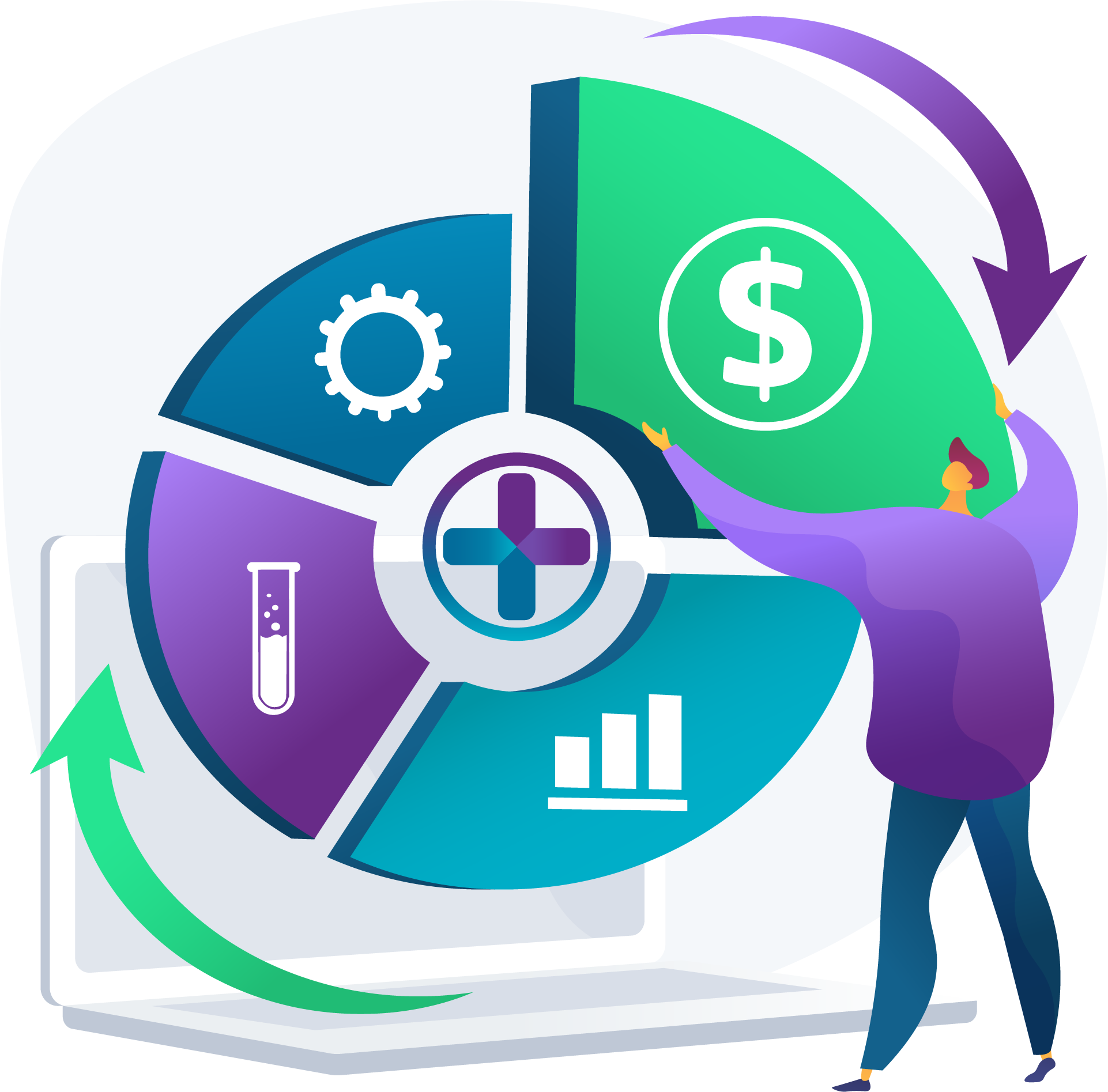 Make every test more profitable.
One platform that does it all.
Claim Scrubbing
Data integrity checks, payer management rules, and benefits review
Remittance Posting
Timely postings accompanied with monthly breakdowns
Compliant Services & Security
Quality regulatory compliance protocols with HIPAA and HBMA
Cloud-Based Innovations
Cloud-based automations for demographics entry
Insurance Billing
Working with all public and private payers
Insurance Collections
Denial management and follow up
Customizable Dashboards
Trends, performance, and insights specific to your lab's preference
Patient Services
100% U.S. based patient support team that answers all billing questions
Patient Statements
Automated data input, patient services team, and payment portal
Financial Reporting
Real-time analytics access, KPI's, and reporting
Automated Workflows & Integrations
Electronic data entry compatible with any exisiting LIS system
Innovative Technology Built In-House
Proprietery software and technology that our experts craft and improve daily
More than software, equip your lab with better lab billing services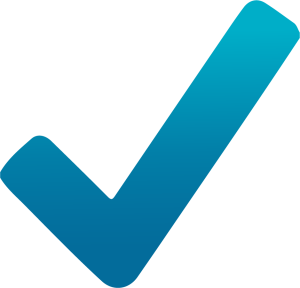 Prior-authorization and credentialing support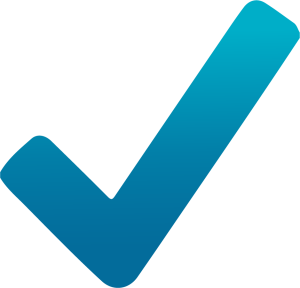 Higher reimbursements & lowered in-house billing costs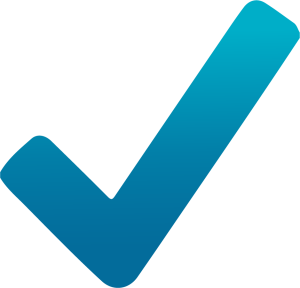 Increased clean claim rate & reduced time in A/R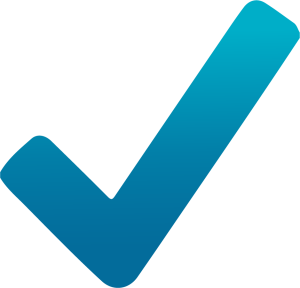 Compliance under federal and state regulations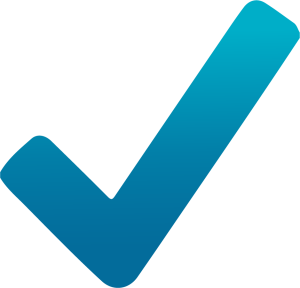 Real-time access to finanical dashboards and reporting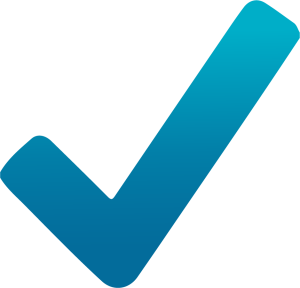 Completely managed payer relations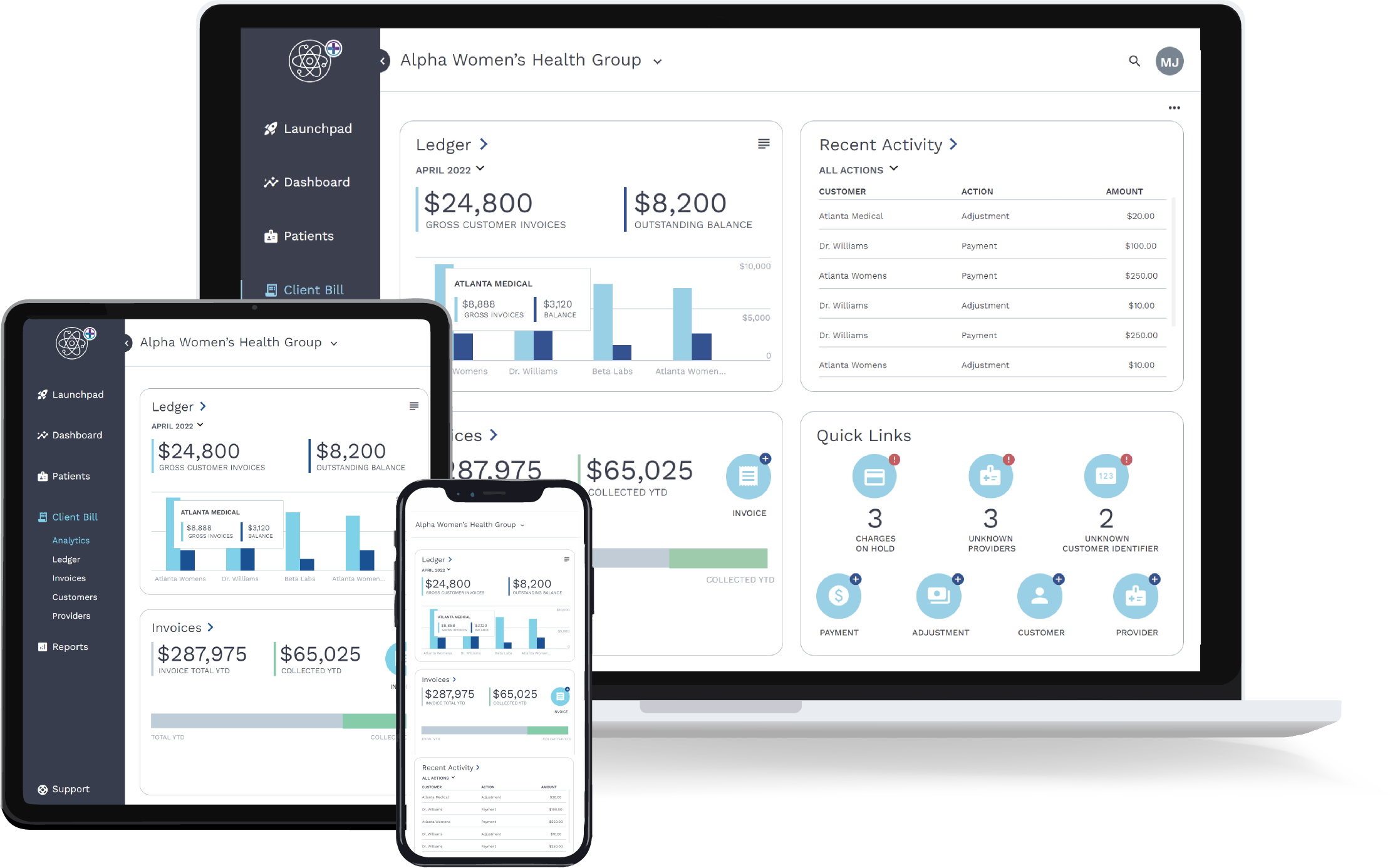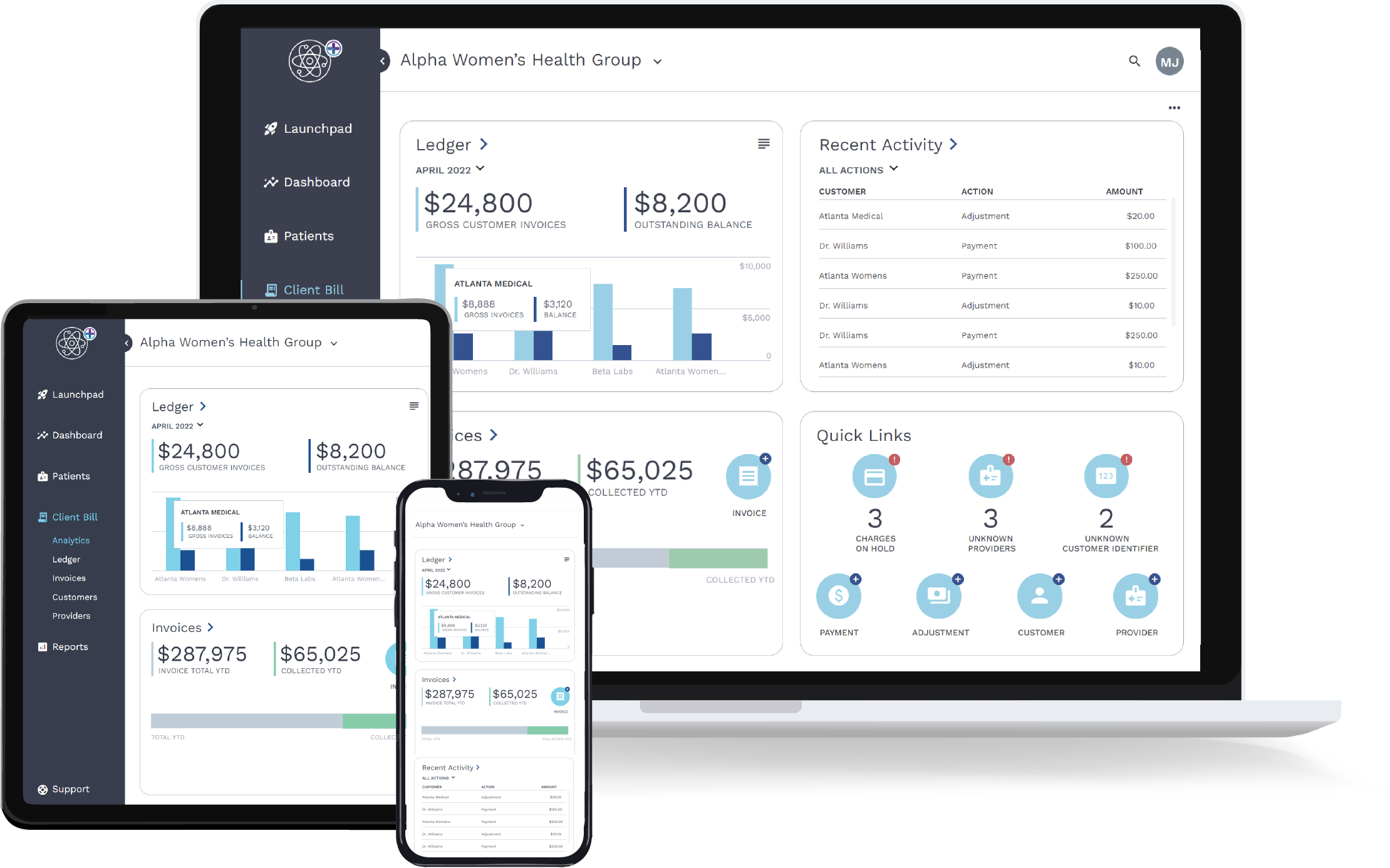 Serving labs of any specialty
"What if I'm Out of Network?"
We cater pricing to each lab's unique needs and network status. If your lab is out of network, we can still work with you to handle all lab billing services and share our partners who can help you get credentialed.
"Can you integrate with my LIS?"
We work with both well-known and homegrown LIS systems and can integrate through HL7, API, and any other connection.
"What if I have a contract with a current vendor?"
We can begin the implementation process 8-16 weeks before a go-live date and can separate claims billed under a previous vendor.
"How will I know how my lab is performing?"
You're provided with access to real-time data and reporting in a web-based financial portal as well as dedicated account managers. See every KPI anytime without waiting on us. Reporting requests and questions are always answered within two days or less.
"What will it cost me to switch?"
Nothing. We have no startup or implementation fees. We only get paid when we start getting your claims paid.
Unparalleled service you & your patients will love
More than a business transaction – working with labs is a vested partnership in your success. We deliver unparalleled client and patient support by prioritizing availibility, transparency, and flexibility across every process in working with us.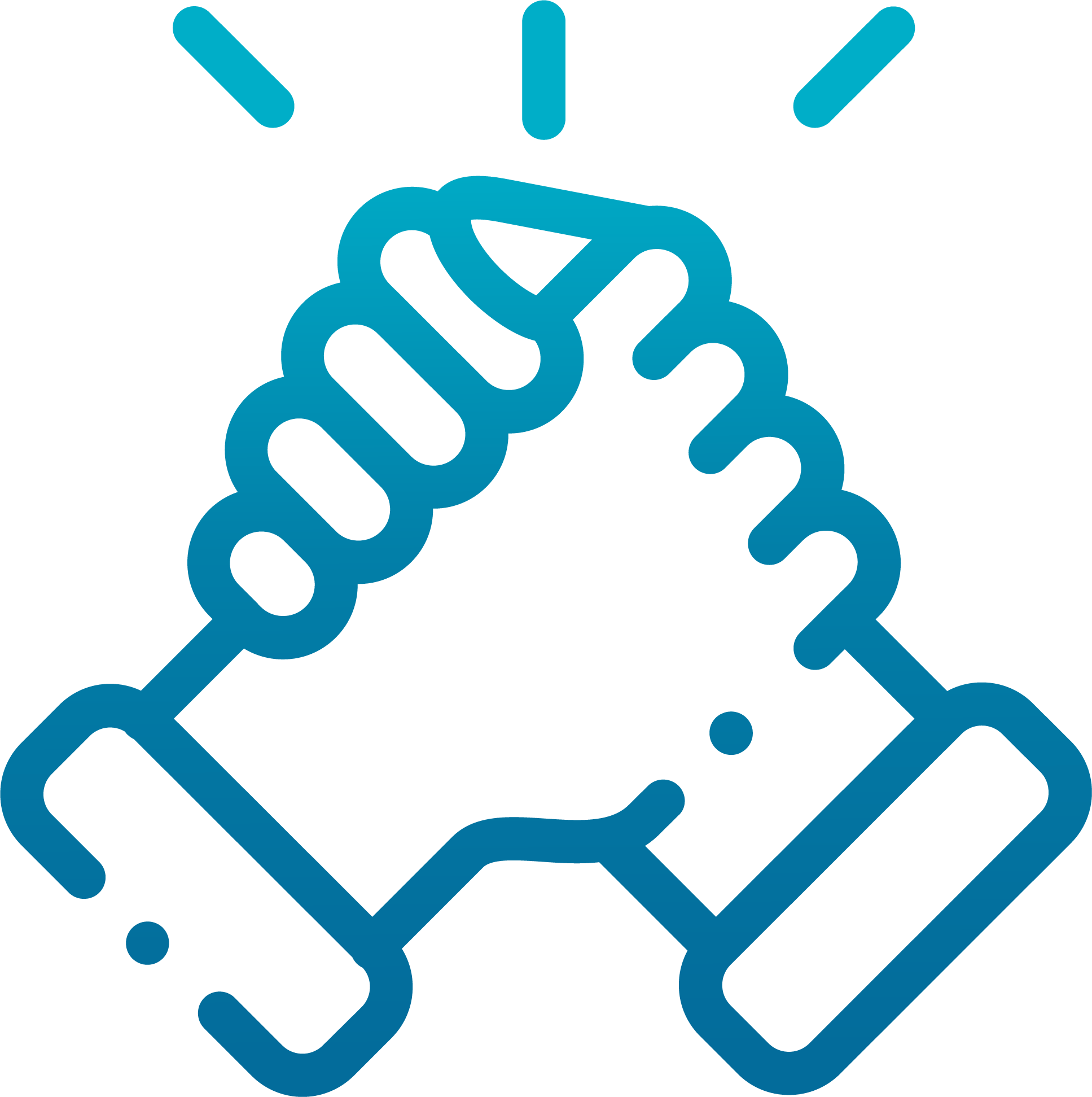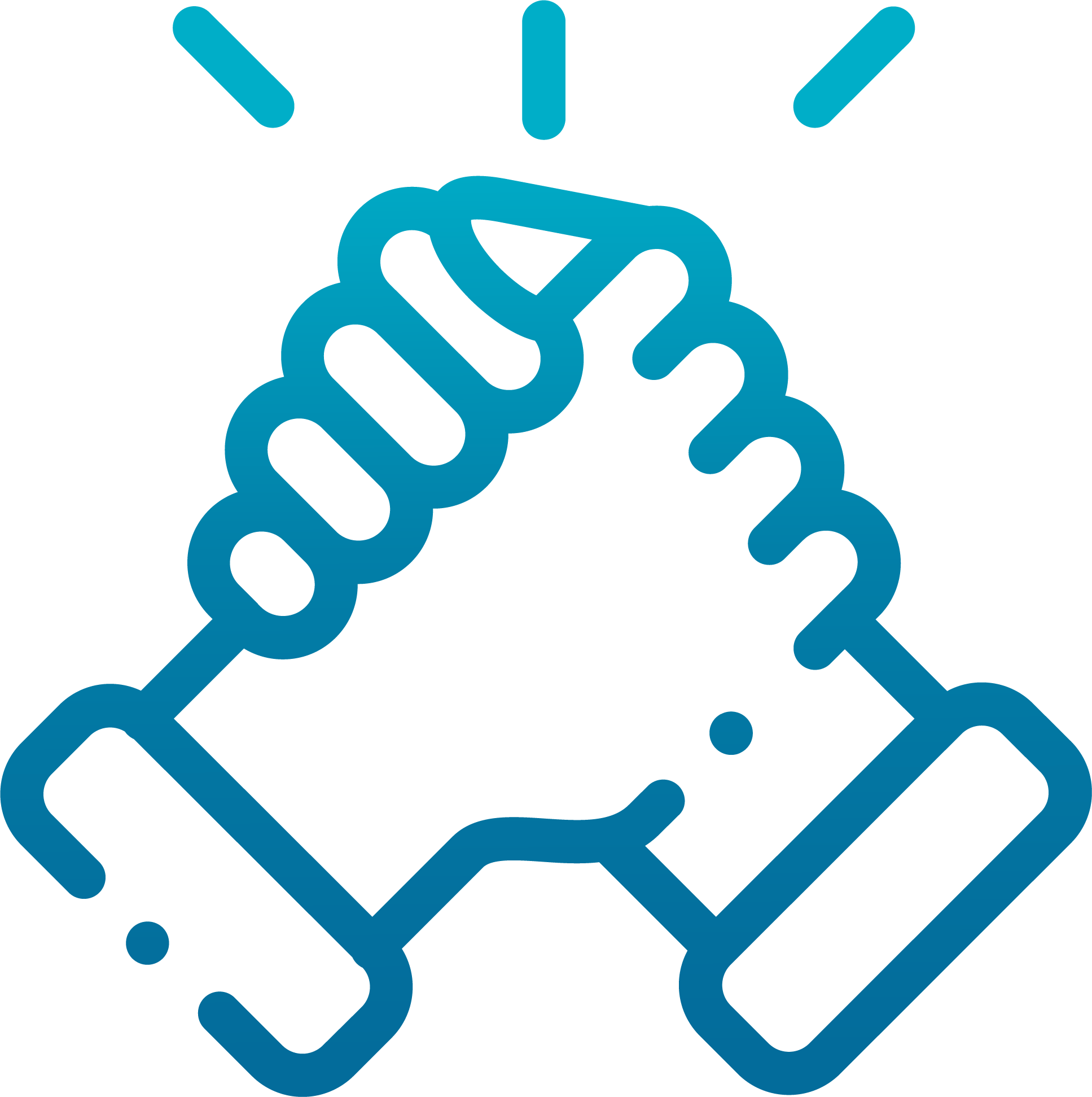 Dedicated Account Managers
Your lab utilizes a dedicated account manager that addresses every need and request. Account managers meet with you personally on a monthly basis to give you a thorough walk through of your performance and trends we consult on for your lab's growth.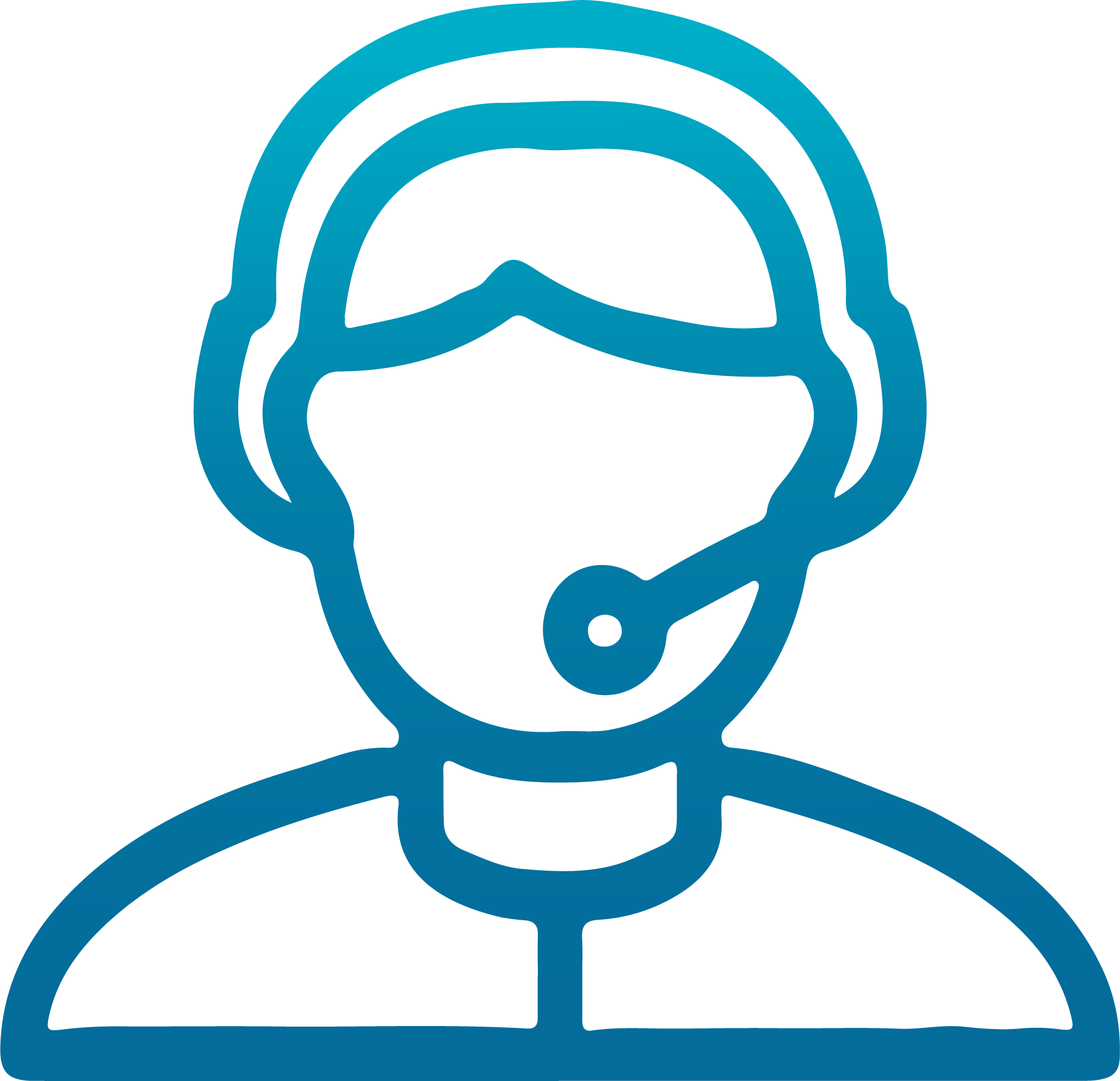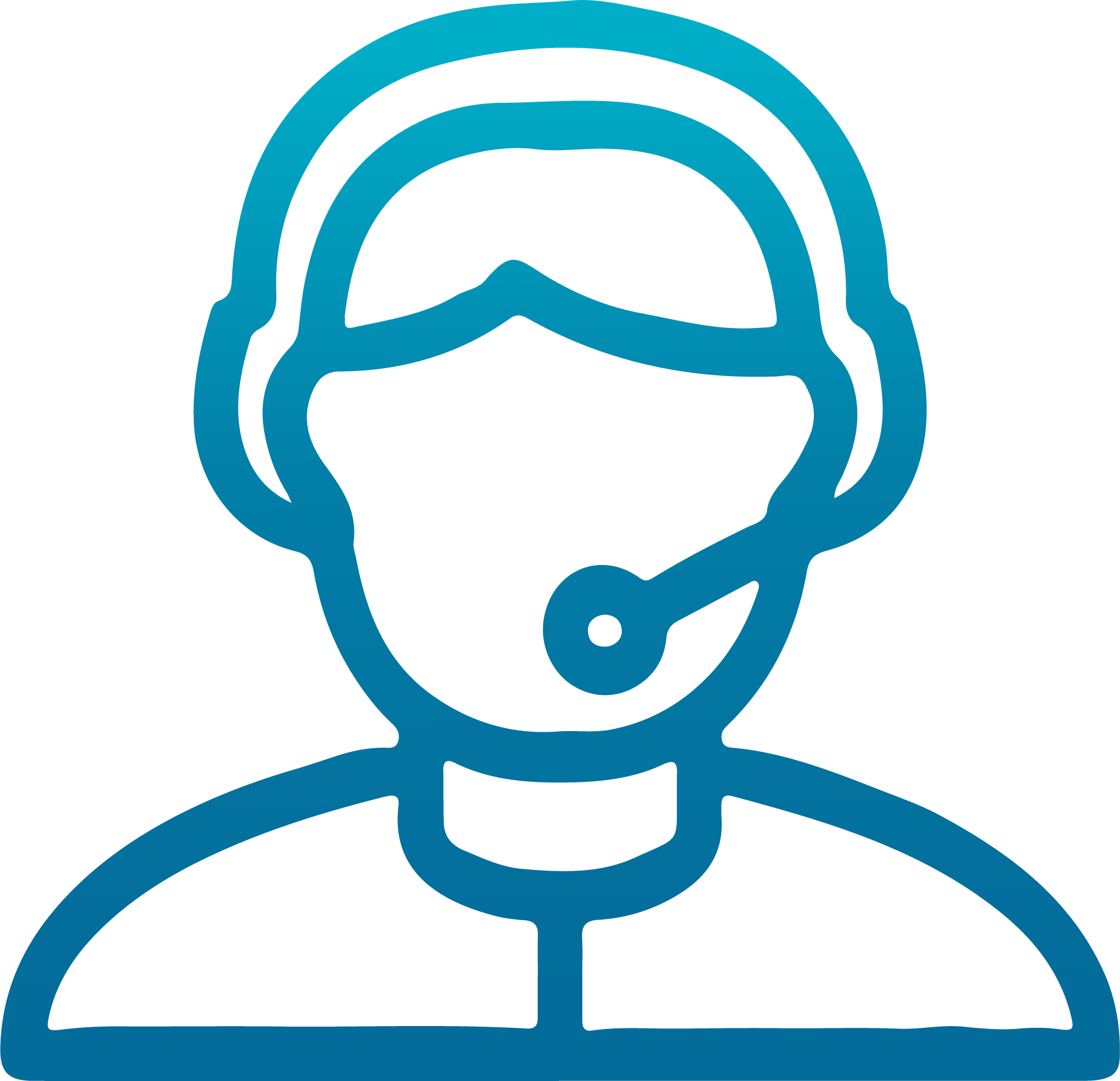 Patient Services
Patients have a 100% U.S. based services team that has over 50 years of combined experience in explaining lab statements and EOBs. Access to our payment portal is easy and friendly – meaning faster payments to the lab.
Laboratory RCM designed with
each client in mind
"At Phytest, we believe that in order for us to succeed, we need a strong team of people who are not only skilled and disciplined in revenue cycle management and medical billing, but are also focused on putting client partners first. We do this while providing transparency and visibility into our process, ensuring that we maintain not only our integrity, but their trust as well." MAT JIMMERSON, CIO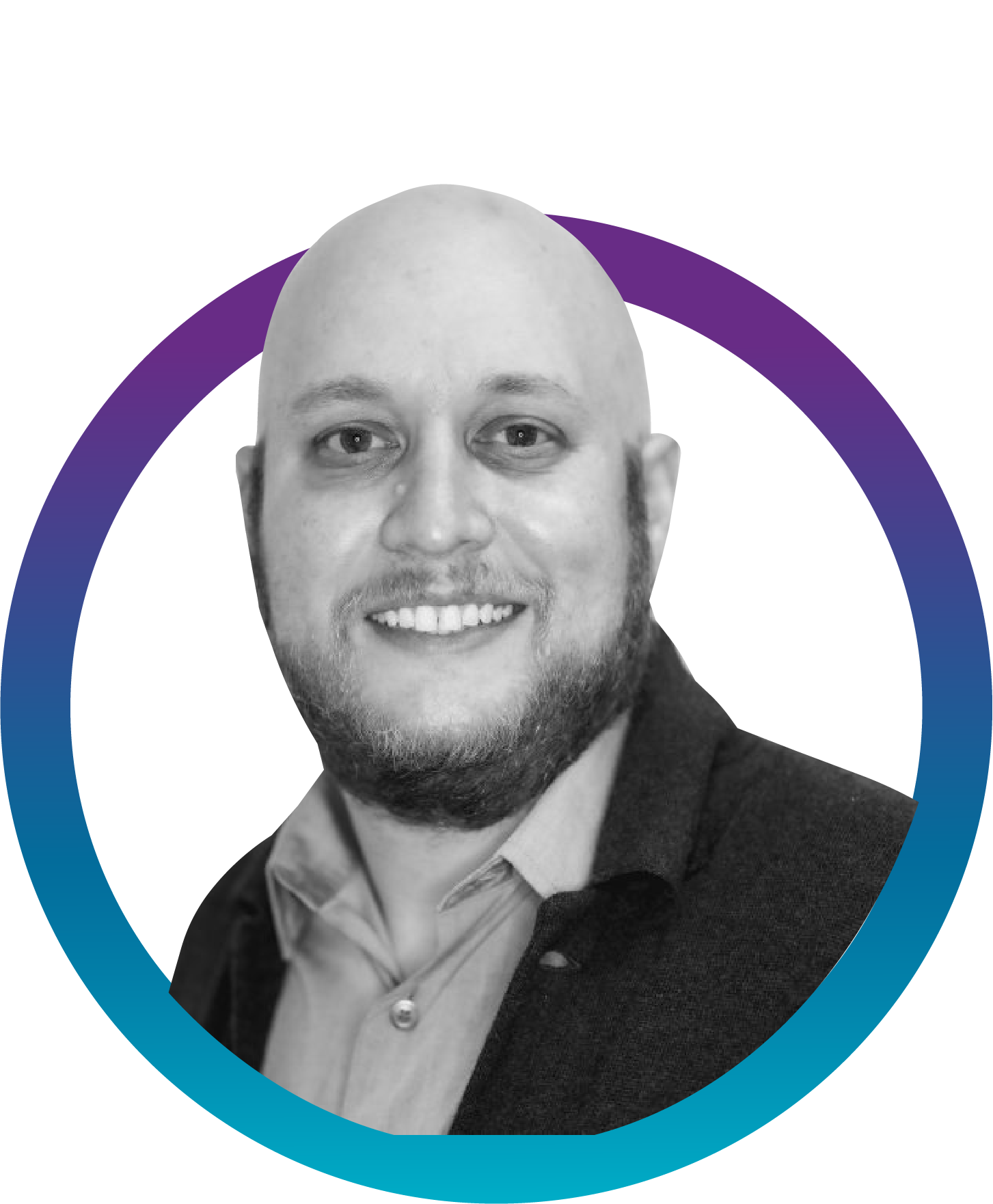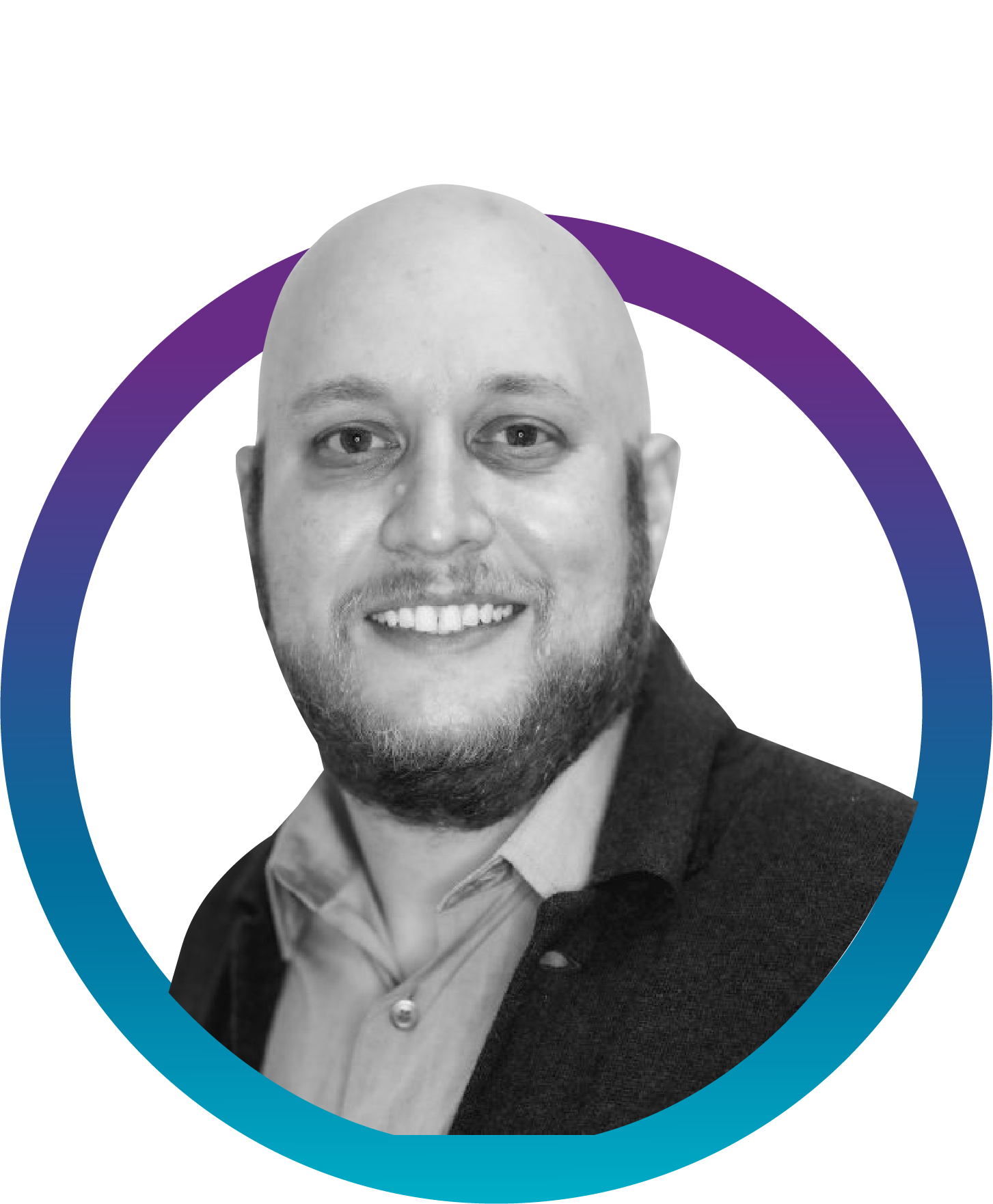 Any size lab. Any specialty. Anywhere.
We've listened to our clients and invested heavily in a state-of-the-art technology system that allows us to provide full service RCM services to any type of laboratory. No volume minimum, no hidden fees, no services listed as add-ons. Get complete end-to-end RCM service today.
Seize growth opportunities backed by data
Phytest goes beyond providing additional reimbursement by giving lab's completely transparent views into their financial trends by breakdown. From there, you're given control on the direction and decisions that'll improve your facility's overall performance.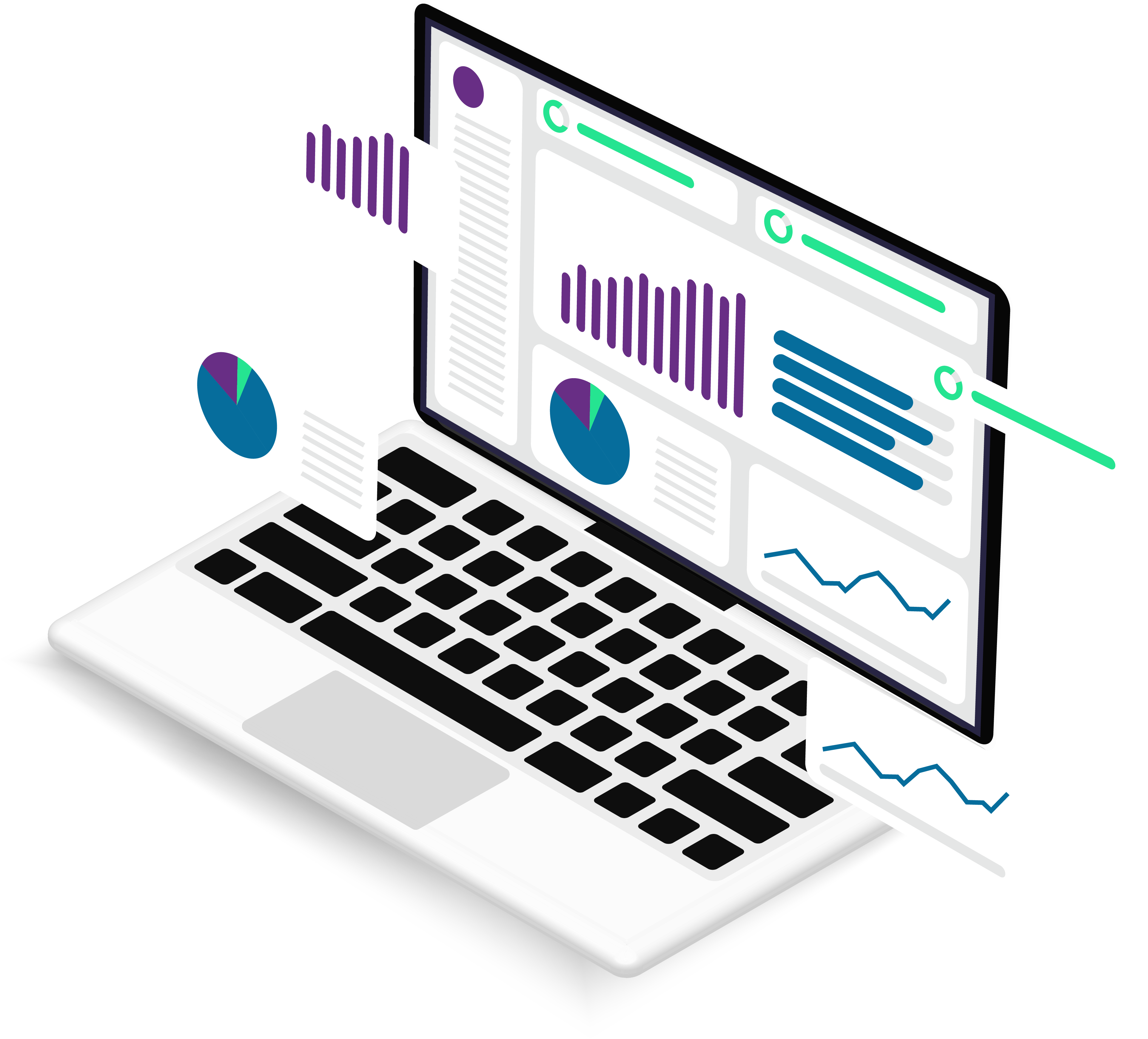 Helping you make data-driven decisions
Dedicated account managers meet with you monthly to discuss trends, KPIs, and performance based on your lab's unique oppurtunities for improvement.
Invoices
Charges
Adjustments
Payor contracting
Claim submissions and denials
Coding rates
Workflows that work uniquely for your lab
We combine our expertise in technology and customer service by catering to each client's needs for growth. Phytest offers workflows and automated solutions that are not one-size-fits-all, and performs specifically to each facility's existing environment.
From receiving orders from providers to managing claims and posting statements, our automations fit to optimize the billing and accounts receivable processes with reduced errors and labor on the lab's end.
Phytest handles the entire billing cycle in addition to customized reporting and transparency to financial performance. By partnering with Phytest, lab's avoid the common pitfalls of in-house billing and are allowed to focus on providing quality healthcare.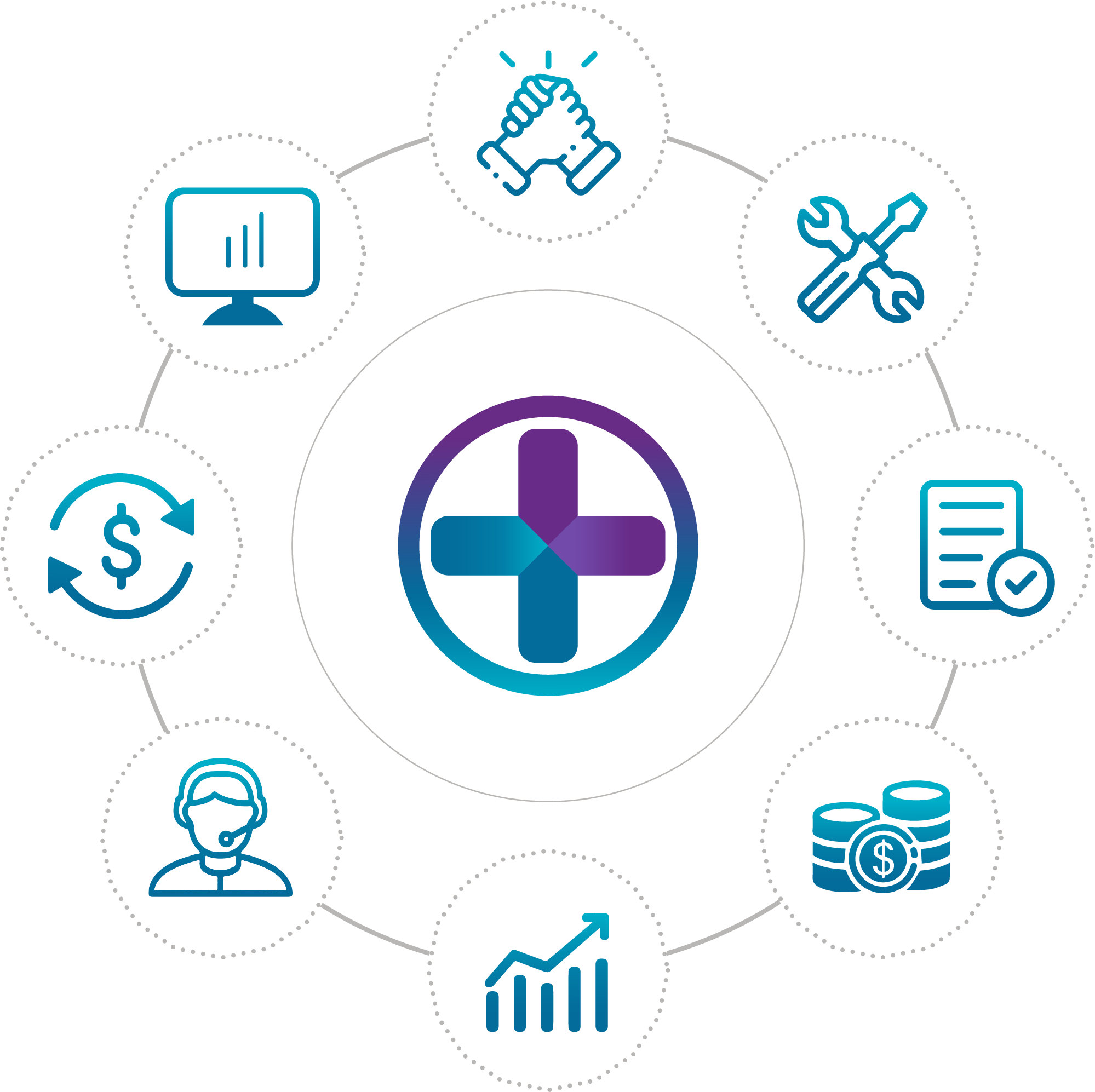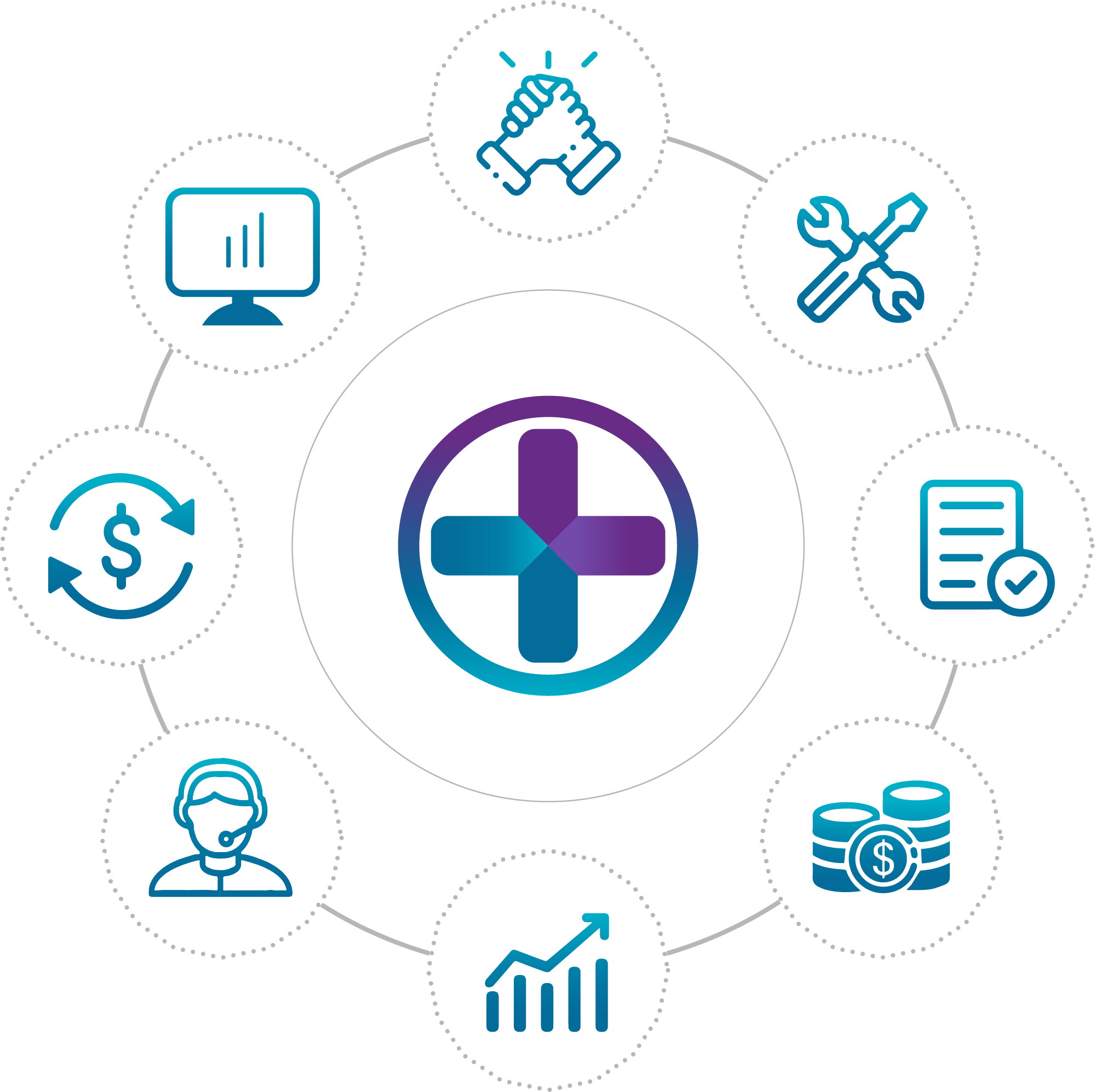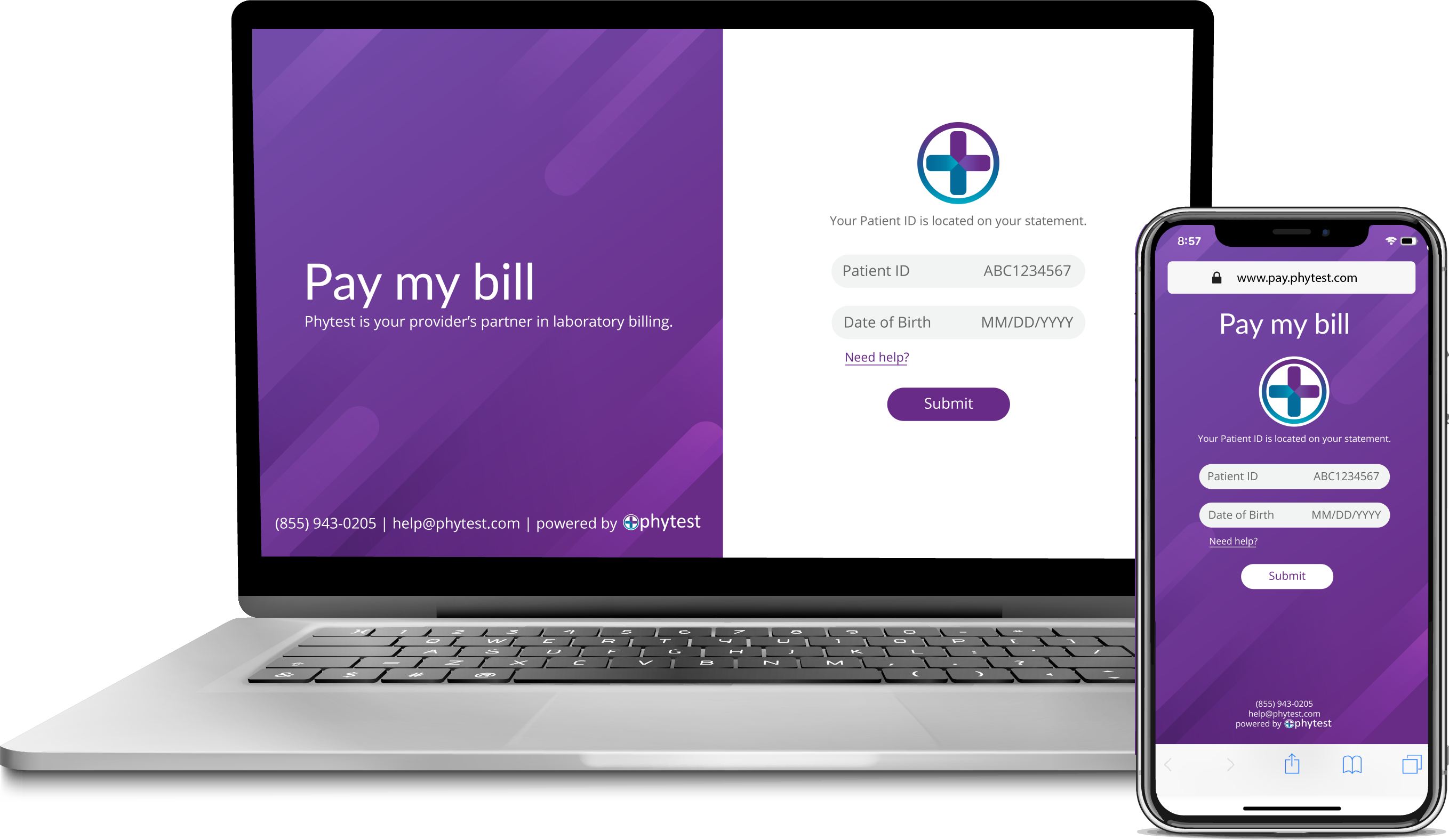 We make things work together so you don't work harder
Real-time connectivity between our front and back end automations make the entire payment process actionable within one platform to simplify and streamline your lab's reimbursements.
We work with any LIS system and improve existing workflows with quality assurance, data processing, automations, custom payor policies, and clearinghouses.
What our clients have to say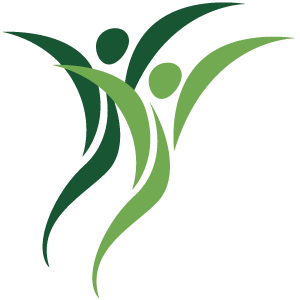 Midwest Center for Women's Healthcare
"We have been working with Phytest since 2011, and it did not take long to realize we discovered the perfect laboratory RCM partner. Phytest combines superior analytics tools, transparency, and efficiency through automation. Phytest is the gold standard in the laboratory RCM space."
HEIDI SPEARS, CEO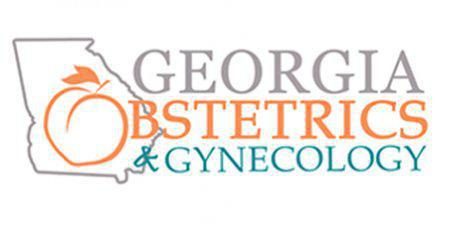 Georgia Obstetrics and Gynecology, A Division of Atlanta Women's Health Group
"As one of the largest OBGYN groups in the country, we have high lab volumes in genetic, pathology, molecular and clinical specialties. We needed a partner to guide us on the financial side of our physician office lab and have enjoyed consistently good results throughout our 20-year relationship. The Phytest RCM team is first class, but we also rely on them to review and advise us on the operational aspects of our laboratory services."
STEPHEN AYRES, M.D.
The Kaufmann Clinic
"Our search for a laboratory RCM vendor led us to Phytest. What we ended up with is a true partnership that has produced consistently excellent results for almost two decades. Not only has Phytest provided excellent RCM services, but they have helped streamline our operations to deliver our desired combination of excellent patient service and a healthy bottom line."
ROBERT KAUFMANN, M.D., President
See how laboratory RCM can grow your lab today
We're ready when you are. Schedule a consultation call on your time to get a personable walk-through of our services and platform and see how we can customize our lab RCM services to your needs.